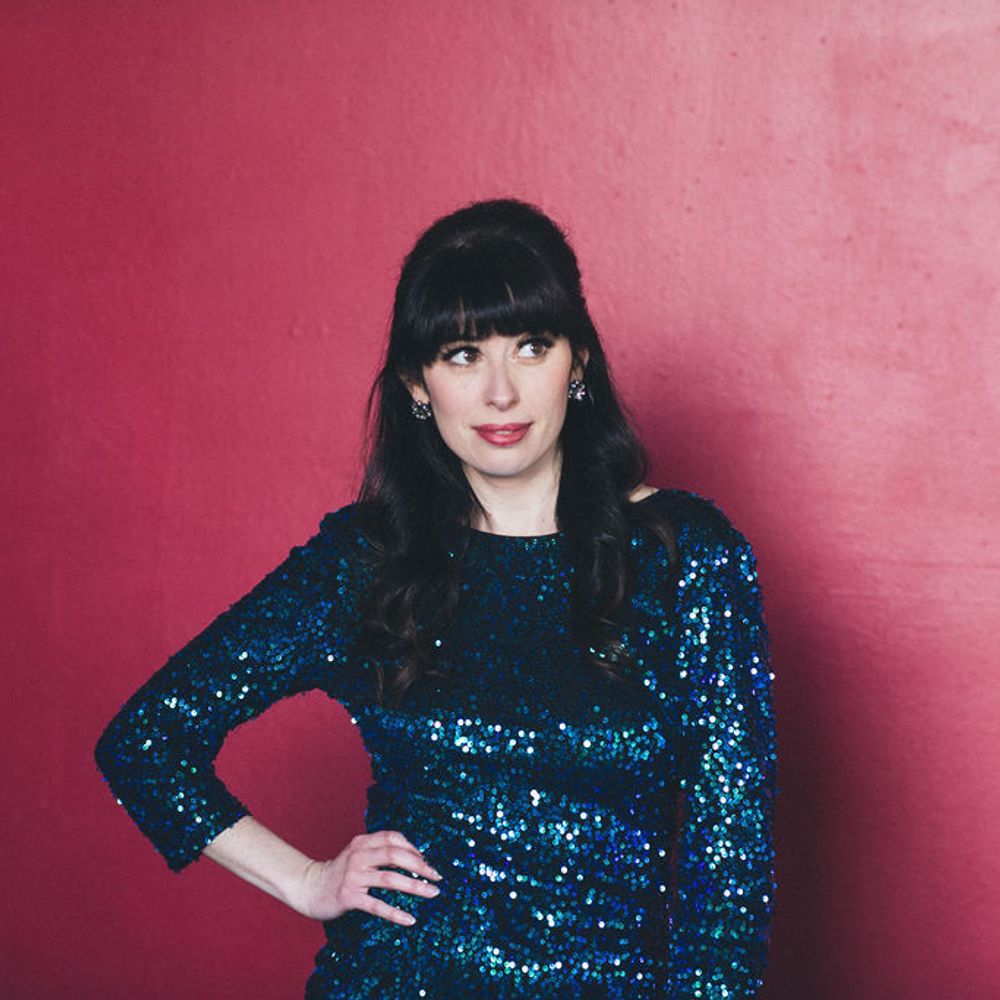 Leslie Vincent
Powerhouse vocals with an old school sparkle
LESLIE VINCENT is a prolific songwriter and jazz vocalist. Equally at home singing the Great American Songbook, musical theater, and contemporary rock and pop, she has quickly become one of the most notable voices to emerge in the vibrant Minneapolis music scene, being hailed for her joy-filled performances and her "fun, human, beautiful interpretations" (Levi Weinhagen).
Born into a military family, Vincent spent childhood moving along the East Coast and United Kingdom, where she spent her spare time singing along to Frank Sinatra and the Les Mis soundtrack. The one constant was music.
Today, Vincent has become an accomplished bandleader, playing 50+ shows a year across the Midwest, using her theatrical chops to bring drama, comedy and poise to the stage.
In 2020, she released her debut album These Foolish Things, which garnered much critical attention from fans and music critics in the Twin Cities, especially from Jazz88 FM, where she's become a regular in-studio guest. She's recorded with the band Viewers Like You and performed alongside Twin Cities legends including jeremy messersmith, Joyann Parker, and Patty Peterson. With the release of her new album About Last Night, Vincent is poised for the national spotlight, mixing jazz standards, vintage blues, and her own fresh originals.
Kind Words
"

a controlled and beautiful voice, one that sounds timeless, a voice that sounds equally at home in the past, comfortable making music in the present, and fantastic enough to ensure such sounds and styles have a bright future" - Dave Franklin
"

Vocalist Leslie Vincent...channels a classic jazz sound and mixes it with fresh lyrics that seem at once classic and present" - Sheila Regan
— MinnPost
Press Photos